Our Story
AGC Confection Sàrl was born from the passion of its founder Selma.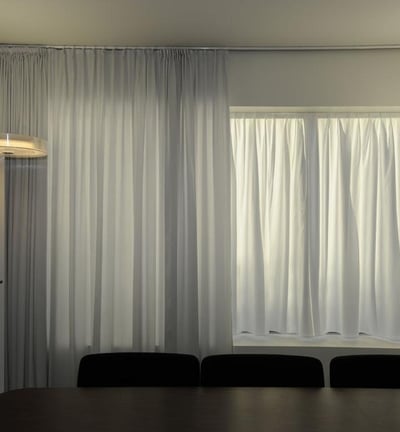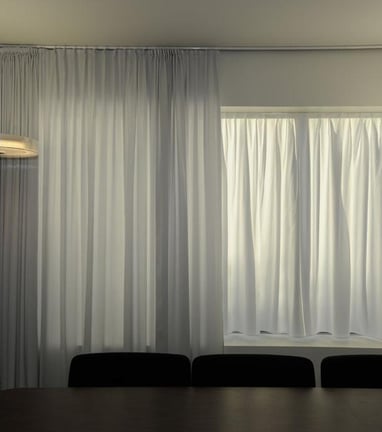 AGC Confection Sàrl was founded in 2009, in Lausanne, in the Borde district. But it's a story that started nearly 20 years ago, when Selma graduated from a tailoring apprenticeship in Tunisia and joined a prestigious German group making high-end leather bags and accessories.
She honed her skills there in all kinds of tailoring. Her expertise, her knowledge of materials, a sharp eye for the latest trends and her precision work will lead her to quickly become the right arm of the director on site.
When she left her native country for Switzerland to join her husband, and after a few years of caring for her children, the call of her passion for craftsmanship became irresistible and she launched AGC confection Sàrl.
Throughout the years, a vision kept coming, which then became reality: to make the process of making custom curtains accessible to everyone. So Selma wants to inspire her customers to design something they love, not just buy something they need.
Come visit us at the showroom in Crissier and let's talk about your interior design project.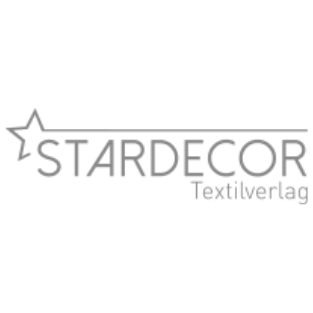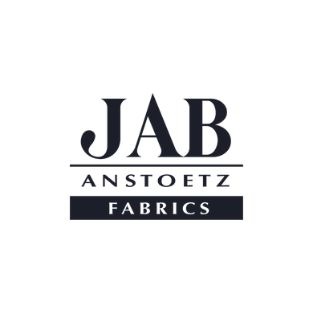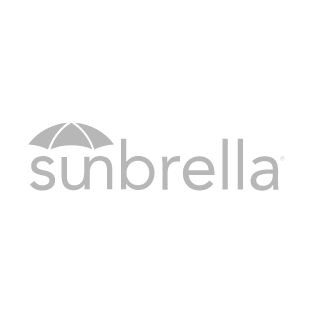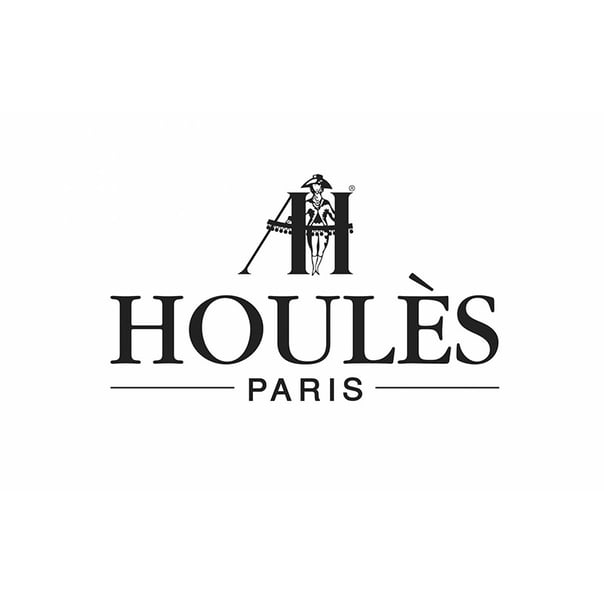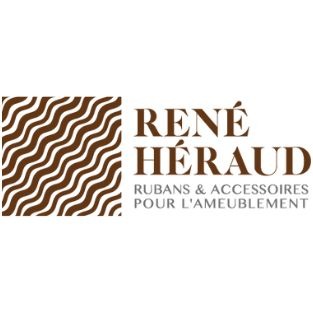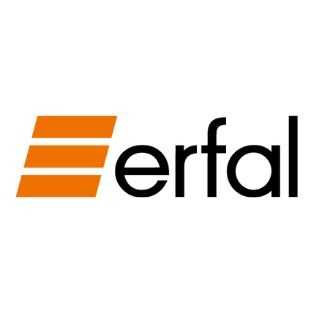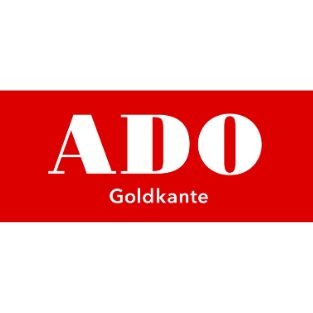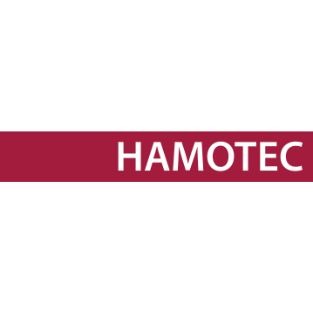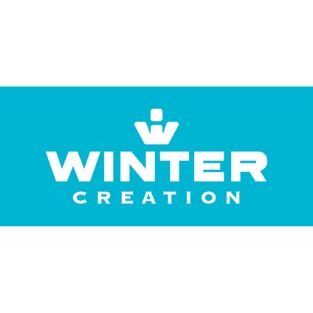 Our Partners
We have forged exclusive bonds for more than 10 years with the best producers and designers in order to bring you the finest materials and the most modern trends.